A
s a young boy in the 80's, there was one child actor I found myself endlessly relating with, Fred Savage. He owned the late 80's into the early 90's with a string of hits, The Wonder Years, Little Monsters and The Princess Bride. Recently one for FYM's all-time favorite Savage movies, 1989's
The Wizard
, has become available via Netflix Instant Stream. View the high-definition film in it's entirety below:
The movie itself is about the journey of two brothers crossing the country by any means necessary. Corey Woods (Fred Savage) and his disenchanted brother Jimmy (The Wizard) encounter various gummy situations on the road to Caaaaaalifornia (as Jimmy Woods calls it) on their way to
Video Armageddon
(a gamer competition with a cash prize of $50,000). A young Jenny Lewis (now famed recording artist) joins the brothers posse, as they hustle money at arcades and diner's exploiting Jimmy Woods' talents as a video game savant.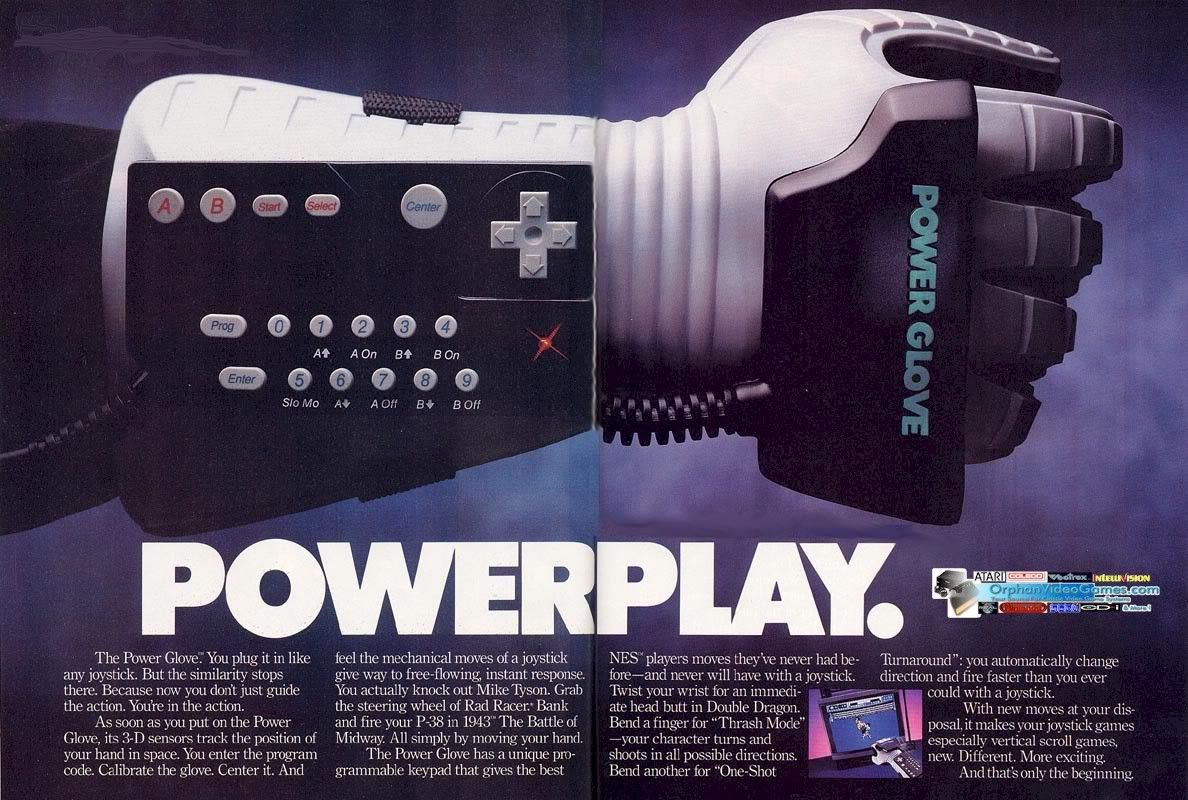 While all this is happening, old brother Nick (Christian Slater) and their father are en route to find the runaway boys before a bounty hunter does. The campy storyline provided the film with an outlet to introduce The United States to Super Mario Bros 3 (which was kinda like a big deal back in the day!) and the infamous Power Glove (pictured above)!
This movie has a happy ending, and is a quintessential FYM REWIND champion!
The Wizard
is a nostalgic throwback we can't help but keep in our Netflix Instant Que. Enjoy!
Cheers, FYM
Words. Graphic. J Thomas Codling