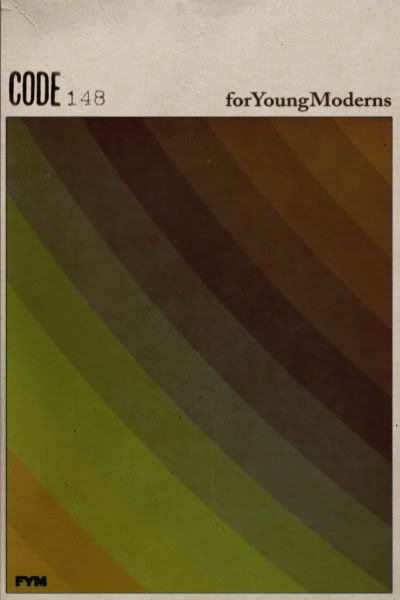 About: FYM- forYoungModerns •
FYM They Live! -is a West Coast Music & Design Blog based out of Seattle. Created by Jesse Codling with a little help from his friends.
FYM: Overview •
In 2010, FYM started as a way for three friends, in three different cities (Seattle, San Francisco, Los Angeles) to cover West Coast music we dig. What separates us from other sites continues to be the graphic design sensibilities of Art Director Jesse Codling. Each article comes with a 400 x 600 poster design.
Over the past couple years, bands started reaching out to FYM's Art Director about doing design work for them; that has turned into a healthy freelance business.
Our passion for really good music across all genres continues, and we still love covering concerts as well as designing for bands. Cheers, FYM.
Art Director: Jesse Codling is a social media manager, graphic designer, and international gallery artist from Seattle Washington. Jesse has won 9 Addy Awards (including Gold), and 4 national design awards. His artwork has been on display/viewed at Lincoln Center in New York City, Geddes Institute For Urban Research -Dundee Scotland, Buenos Aires Argentina, and across Europe. His true love is designing music related projects. Email accordingly for rates/portfolio information.
Location: Seattle Washington, USA.