The FYM Jam of the Day is inspired by a photo our Los Angeles
Senior (Executive) Writer
Will 'get off of my cloud' Sellers, recently posted. Sellers has an ongoing
Life in Southern California
photo series and this is his most recent photo: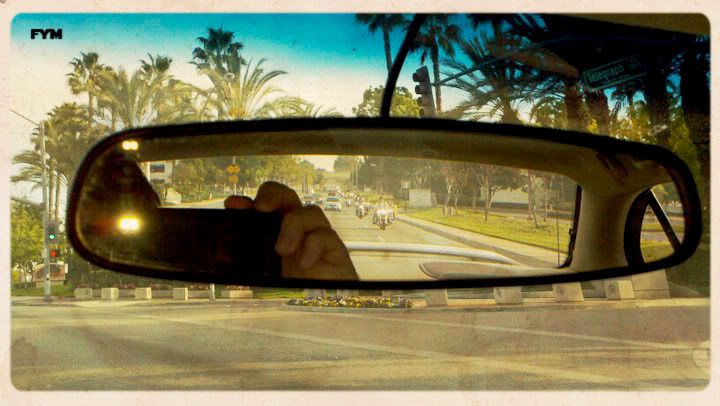 (Click Photo to Expand)
The nicely framed shot above reminded this Art Director of Arcade Fire's artwork form their most recent album (The Suburbs).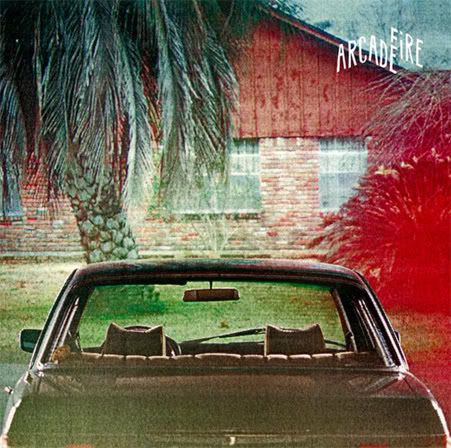 Their latest single, also called
The Suburbs,
presupposes: the cinematic vision of a dystopic suburban consciousness. Where the kids aren't alright, and aimlessly try to keep their head above the brutal tide- in a watered-down police-state neighborhood. The short film (directed by Spike Jonze) exposes the ultimate destruction of innocence & freedom, in a culture destined to fail. Check out the video below:
Continuing the theme of running with our stream of consciousness this evening.. The video above reminds FYM of the cult classic
Over The Edge.
Check out young Matt Dillon (pre-Outsiders) in his first feature film, following a group of
angst-fueled
suburban teens, that can't take it anymore.
With a soundtrack featuring Van Halen, and camp-filled imagery of
youth in revolt
(guns, drugs, school burnings) it's a lost treasure that will compliment listening to this latest Arcade Fire record while viewing the movie with the sound off.
Cheers,
FYM