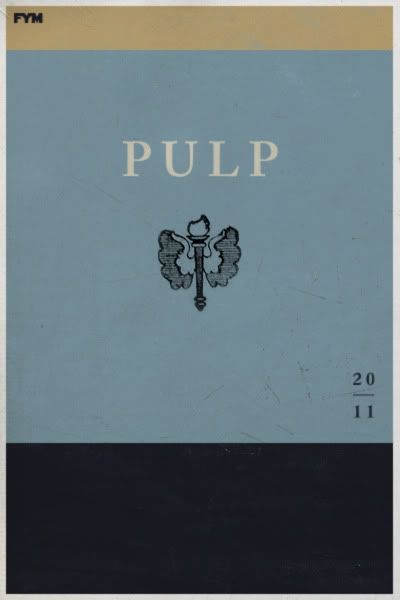 FYM's favorite 90's Britpop heroes
PULP
, have recently issued a statement on the status of the band:
Pulp have decided to get together and play some concerts next summer (2011). The shows will involve all the original members of the band (Nick Banks, Jarvis Cocker, Candida Doyle, Steve Mackey, Russell Senior & Mark Webber) & they will be playing songs from all periods of their career.
Pulp, who have been on hiatus as a band since 2002, also go on to say, This will be the first time that all the original members have been on stage together since 24th August 1996.
Pulp will start out performing select dates across Europe next summer. FYM is crossing our fingers the band will venture over to the States in 2011 as well.
forYoungModerns Jam of the Day happens to be possibly the most important song Pulp ever released Common People. Check the 90's Disco 2000 chic video below:
Common People is a foot-stomping dial-breaker, endlessly accessible for anyone out there scratching and surviving (goodtimes). The song has aged quite well since its release 15 years ago, continuing to stay as relevant as ever. Originally serving as an anthem for political change-striking a nerve in the British social class system. It's an honest tale of a rich girl embracing the working class style/way of life for the purpose of being hip. But the tune runs a bit deeper serving as a timeless FUCK YOU to the upper-tier. And who can't get behind that...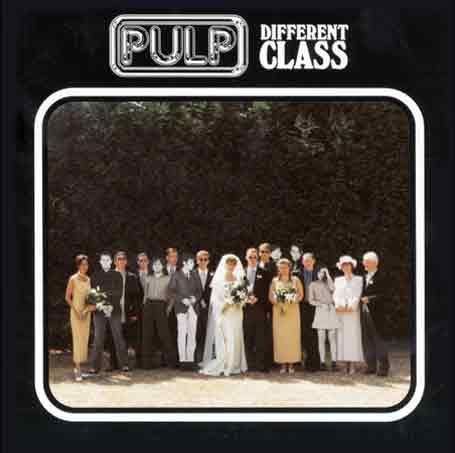 If you have yet to hear Pulp's masterpiece Different Class, (the album which Common People is featured on) please DO go out and find it. It's one of the best albums of the 1990's you have never heard.
Go to
PulpPeople.com
and check the well designed graphic slideshow/campaign (the Cooper typeface fits well) Pulp is using in order to promote their reentry this summer. WELCOME BACK.
Cheers,
FYM