Over the past few month's FYM Art Director J. Thomas Codling has been welcomed into the Seattle Hardcore Rock n' Rollers SMJ's inner circle. Codling is currently working on a in-depth six month long feature story covering the ups and downs of one of Seattle's most notorious sonic fixtures.
A few weeks ago the band commissioned Art Director J. Thomas Codling to build the bands new website (in preparation for their summer North American Tour). And today FYM is proud to announce
shakinmichaelj.com
has been launched.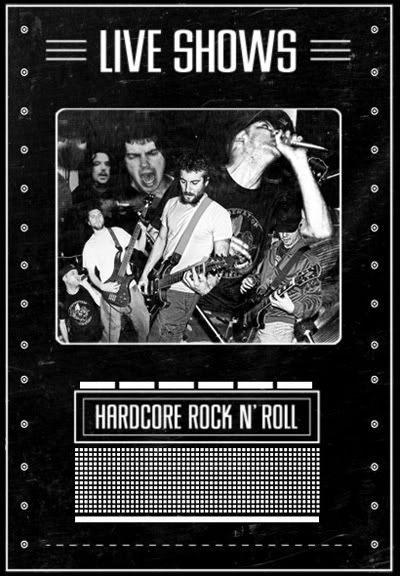 Codling's thoughts on the site:
"SMJ is comprised of 5 extremely talented/dedicated to their craft musicians. Over the past few months I've been gathering material for an epic six month long feature of the band for FYM.
Since then I feel like I've been let into their family. They were an extremely easy to work with client. My goal for the site was to emit a strong and confident edge with graphic flourishes of east coast hardcore nostalgia (where the band originated). The site should serve as the perfect promotional vehicle for these guys to spread their mantra 'Don't talk about! Be about it! Speed it up!' nationwide."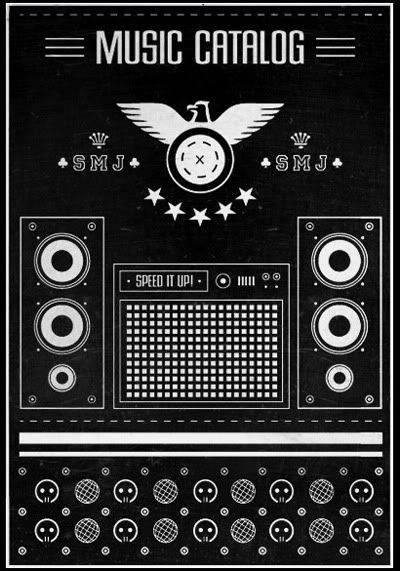 J. Thomas Codling would like to wish SMJ much success in 2011. The graphics used throughout this feature are snap-shots from the new site. Check it out
HERE
.