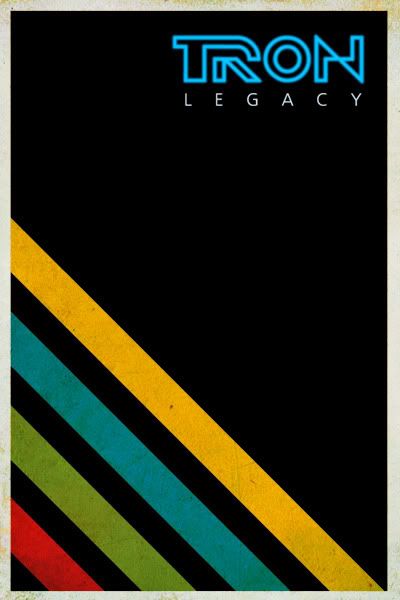 Daft Punk's TRON: LEGACY Soundtrack is set for release December, 7th 2010. Check out the stunning visual teaser featuring the track
Derezzed
, with a cameo in the movie by Daft Punk themselves
!
forYoungModerns seem to have a soft spot for charging up, and watching over the top visually stunning wonderment (Blade Runner, Star Wars, 2001: A Space Odyssey).
We have low expectations for the script, and how the plot itself will be revived to coincide with the 1982 original. But, FYM is definitely signed up for the Daft Punk glow-in-the-dark poster that accompanies the soundtrack with pre-order!
Check out the
we are finally living in the future
website for the soundtrack
HERE
.
And for good measure take a look back at the original trailer, featuring a young Jeff Bridges trapped inside the machine! LONG LIVE THE VIDEO ARCADE!
Cheers, FYM.