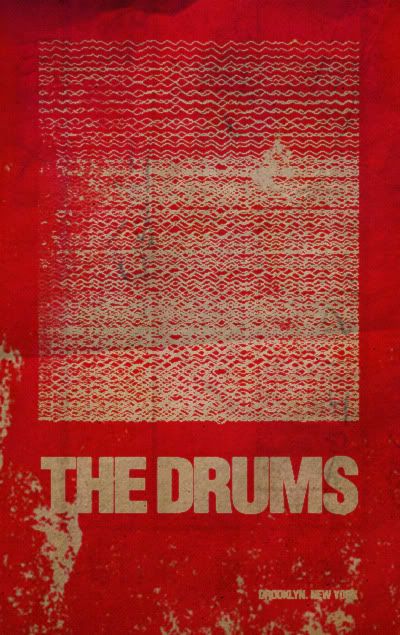 To the center of the city in the night, we will be waiting for
Brooklyn's Fashionably Authentic
The DRUMS
. Tomorrow evening these post-punk enthusiasts take stage: 10.04.10 Neumos Seattle Washington, USA doors open at 8PM.
Seemingly an unabashed ode to such sonic fusion as The Smiths, The Cure, and Joy Division,
The Drums
capture the essence of all three, supplying their own timestamp on a beautiful era of music. Hopefully The Drums fare as well live as they do on record! Hit us up on twitter tomorrow evening as we take in
The Drums
in Seattle!
Cheers,
FYM