With brooding weather conditions invading 30 of the 50 United States this past week, FYM is reminded how good it is to be West Coast Living right now. As the rest of the country is currently showing off their weather online, FYM decided to take our camera out, and go for a walk in Queen Anne (a neighborhood of Seattle) to document our currently comfortable sway: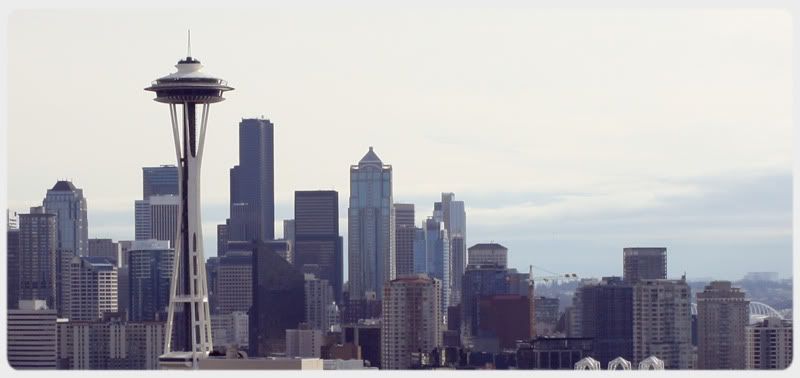 (Click images to expand for detail, Photos/Graphic By: Jesse Codling)
Both views above are a mere few blocks away from each other in Queen Anne, Seattle. And obviously the choice perspective we are currently appreciating ties into FYM's Jam of the Day: Seattle, By Perry Como.
It's is a quintessentially groovy, sugar-coated 60's gambol of sonic satire. Como paints an idyllic landscape filled with blazing blue skies and positive vibes. It's a jam that will brighten your day, and make you realize it's not so bad living in the great Northwest.
Cheers,
FYM