(Editors Note: Our resident brew master Jeff 'no sleep til Boston' Breussner was unable to post his beer of the week column this evening due to his Boxer Dog Bentley (Mr. B) eating a brick of baking chocolate last evening. But we are keeping his spirit alive by sending our salutations out to one of our favorite beers, and ad campaigns as of late.)
FYM's lifestyle section would like to salute The Most Interesting Man in the World by making
Dos Equis Lager
our beer of the week!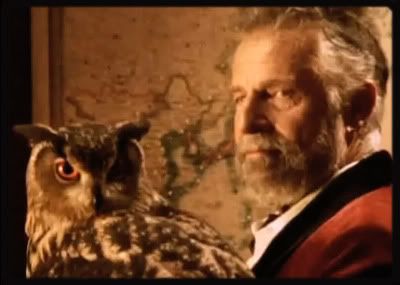 FYM's favorite cerveza, Dos Equis, displays tremendous craftsmanship when entertaining brand loyalty with their consumers as shown in the extraordinarily accessible offbeat ad campaign.
The Most Interesting Man in the World appeals to the mid-to-late 20 somethings that grew up with Wes Anderson films. Jonathan Goldsmith embodies the spirit that Steve Zissou or Mr. Bob Harris would be proud of. Check out The Most Interesting Man in the World below:
The tagline
I don't always drink beer, but when I do, I prefer Dos Equis,
is
subconsciously appealing to the consumers psyche easing the tension of the sell. The line almost enhances his credibility. We like the fact that The Most Interesting Man in the World doesn't always drink beer 100% of the time.
So if your in the mood for a brew, try a Dos Equis Larger this evening with your Friday night friends. Dos Equis also boasts a formidable interactive experience when you surf over to their website
HERE
.
Police often question him, just because they find him interesting. His beard alone has experienced more than lesser mans body. His blood smells like cologne. He is, the most interesting man in the world.